Monitoring the movement of vehicles, the amount of fuel, the technical condition of machines, optimization of completed and assigned tasks using a computer – these innovative opportunities that everyone can afford today. Already more than 100 companies around the world are effectively using servers with the Wialon platform. The official representative of Gurtam in Baku is GPS Solutions.
Wialon – GPS/GLONASS Monitoring System
A vehicle monitoring platform with a wide user-defined functionality that allows to optimize the operation of an enterprise, ensure the safety of vehicles, cargo and drivers, and reduce the cost of servicing equipment. Differs with its stable operation, high efficiency, and easy scaling.
One server is enough to control about 10000 pcs. of equipment located anywhere in the world. Wialon PRO and Local is easily adaptable to any Linux-based server. User technical support is free.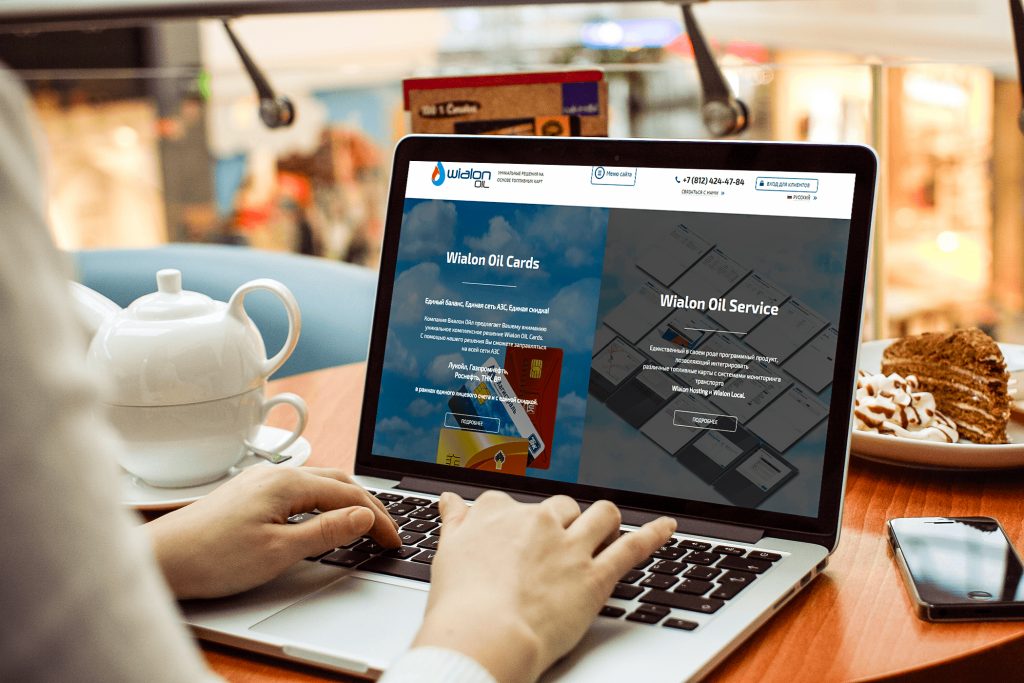 https://gps.az
Wialon Satellite Monitoring System Installation in Baku
Use GPS Solutions services to integrate a satellite monitoring and vehicle control system into your business.
The customer gets the opportunity:
to observe the vehicle movement on the maps anywhere in the world;
plan and control the costs of transport maintenance;
track technical parameters: speed, fuel level, temperature, etc.;
analyze driving behavior, monitor traffic violations;
control the receipt of commands and the execution of tasks;
receive tracked information in a convenient format (graphs, tables);
export and store the received data in files.
Also:
detect fuel drain;
reduce mileage;
increase turnover;
track downtime and use of the vehicle for personal purposes;
reduce the cost of car maintenance.
Advantages of Wialon GPS
Simple interface.
Access from any equipment connected to the Internet.
More than 1000 supported devices.
Improving the quality of the service, taking into account the customer needs.

Wialon Hosting. Satellite Monitoring
Wialon Hosting is a cloud-based monitoring platform that does not require software installation on the server. The simplest format for satellite monitoring of vehicles and people. A distinctive feature is the ability to work through personal site without the need to install a personal server.
The cloud solution allows the customer to reduce the cost of purchasing, installing and maintaining the server, purchasing software and updates, but getting the full functionality of the system for monitoring the vehicle fleet.
Wialon Azerbaijan GPS
Wialon is suitable for business optimization of any format, including:
Passenger Transportation;
Freight Transportation;
Agriculture;
Industrial facilities.
GPS Solutions offers a full range of services:
Installing and configuring software.
Business integration.
Staff training.
Technical support and maintenance.
The monthly subscription fee depends on the number of serviced vehicles and the selected options for their control. It is convenient, affordable and profitable. Entrepreneurs of Azerbaijan are exclusively engaged in the development of their own business, and we will take care of all issues related to setting up and servicing GPS monitoring.