The modern market offers a large number of equipment for satellite tracking of vehicles and even more companies offering the installation of a GPS tracker on vehicles, as well as the implementation of the system. But what should you choose?
What GPS trackers will provide full control over the transport, provide complete information about its movement and maintenance? Monitoring systems are becoming more functional and stable every year. What systems and GPS trackers to buy so as not to miscalculate?
In this article, we will try to understand the features of software, GPS trackers and platforms in order to determine what to look for.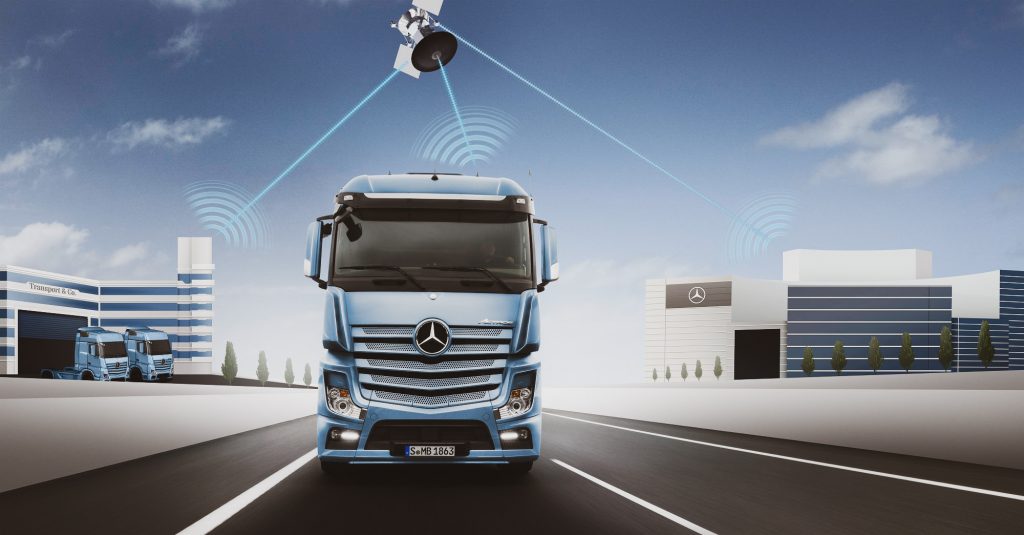 What is important when choosing an on-board vehicle monitoring system?
First you need to understand that it is not enough just to install GPS in the car. When it comes to tracking commercial vehicles, a more serious approach is needed.
Modern on-board systems help to solve many more tasks, such as:
fuel consumption control;
tracking the correct operation and operation of the car;
quality control of vehicle management;
driver's identification;
tracking the technical parameters of the vehicle;
efficiency in obtaining information about vehicles and violations.
It is important that the chosen GPS monitoring system is easy to use, provides comprehensive reports, and can be adjusted to the individual requirements of the company.
Few tips in choosing a GPS system for car
It is better to order the system and software from one company. This will help reduce maintenance time and costs, as well as avoid the hassle of incompatible GPS trackers, software and platform.
Pay attention to the stability of the system with additional equipment. If you want to get full control over the working vehicles, then the system must support all the functions that you need.
Previously, it is necessary to clarify the possibility of integration into other systems of administration of the company's work in order to increase the efficiency of control and management of the vehicle fleet, to facilitate obtaining information about vehicles.
Modern highly functional vehicle on-board monitoring systems have a wide range of options. But not all of them are necessary for specific vehicle fleets. Therefore, it is important to be able to select and pay for only those system functions that are needed at the moment or will definitely be useful in the future. In addition, it is important to clarify the possibility of updating the system and data, to find out whether the provider provides this service for free or for money.